Archive for
October 18, 2010
0
10 Ways to Save Money on Food Shopping.
You can definitely eat healthy and not spend a fortune. Cheap processed food is everywhere which makes it hard to avoid. In my opinion, it is also the root of many of the health and obesity problems today.  I have previously highlighted some ways to eat healthy affordably –here is another article with some ideas —
We're paying more these days not only at the gas pump but also at the grocery store. Blame it on rising oil prices, disappointing crop yields, global warming, and/or the weak dollar. Robert Earl, director of nutrition policy for the Grocery Manufacturer Association, says there are many factors affecting food prices.

What it all means is that shoppers are looking for ways to save money when they're food shopping without sacrificing nutrition. WebMD asked some experts for tips and strategies on saving money on your grocery bill while still eating healthfully.
0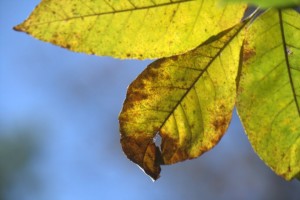 Happy Monday right? As long as I have been getting up at o'dark thirty, you would think it would be easier but it isn't. I still wake up on Mondays with the 'it can't be 5a yet feeling'.  I get up anyway because I know I will feel great once I am there and then- even better when I am done! There was some serious raccoon screeching outside my window last nite at around 3a — scared the crap out of me and made it that much harder to get my butt up this morning!
warmup
rockette kicks
back walking lunge
bounding
backpedal
corex2
v-ups
crunches
good mornings
25 bottom up push-ups
general stretching
workout
15,12,9,6,3
checkpoint push-ups
20lb db lunge squats x2
100m bounding/primal walk
200m run with 25lb plate OH
65lb back squats
There is something about doing a farmer's run that feels like torture to me. Whether it's holding 2 25lb dbs in your hands and running or holding a 25lb plate OH and running — there is a real reason that farmer's use wheel barrels. There is no fun to be found in doing it — it is probably one of my least favorite exercises to do.