Archive for
December 19, 2010
0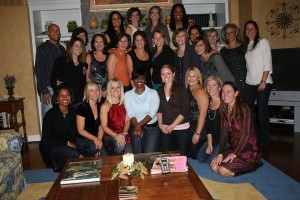 Here is a pic of some of the most amazing ladies in my life — my 545a boot camp friends. When you look at this picture – notice that we are all different — different sizes, shapes, backgrounds, careers — all coming together to live fit and healthy.
Next year – we should see you in the group too!
0
Gold's Gym was open today. It was actually its last day open in their current location so I headed over — Lately running on a treadmill is a form of torture to me. Boring and the 30 mins that i used to do — seems like FOREveR. So the last few times – i have run 15 mins to just warm up and then do more weights which has worked out great.
So after running on the treadmill for 15, and doing some strength and conditioning – i practiced my pull up. It's so funny because I have to first go find a bend that isnt bolted to the floor and carry it over to the bars so I can reach — it's quite a production! Then i focused on core work  — sit ups, BOSU Balancing, push ups,, jump rope.. Oh heck – I did a bunch of core stuff. It felt great.
Make sure you go and do something active today! You will feel so much better and help combat the holiday weight gain!
1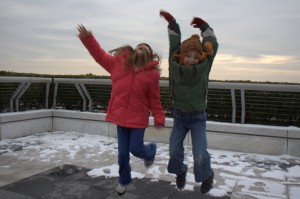 My Gold's Gym has closed this weekend and I have no idea if the new Gold's down the street is open which leaves me with a dilemma. I have to go workout –but where to go! I can drive about 20 or so mins out of the way and go to the Gold's in Sterling but what a PITA.
Hmm — decisions!