Archive for
February 4, 2012
4
Great workout at CrossFit Impavidus. I got to meet someone I met via Twitter who stopped by to get his workout in while he was in town. It's so cool to meet people that you only know online –well most times its cool, other times – it can be creepy.  This time – he was a nice guy – normal guy from the CrossFit community.
Workout was outside for part of it — the joy of a balmy 40 degree outside workout. Nothing like it!
Warmup
800m run
General Stretching
WOD
3 Rounds
5/1 min stations with 1m rest between rounds
45# back Squats
tire flips
Slosh pipe walking lunges
ab mat situps
push ups
I have no idea total reps completed – it got to be cumbersome to count. Suffice it to say I did a lot!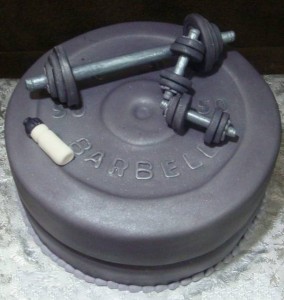 Now I am off to get a nap in so I can be refreshed to head out for my CrossFit Ladies Birthday Bash. 18 of us are heading out for dinner and dancing to celebrate my and my pal Anna's birthday! Woot Woot – watch out.
0
Today is World Cancer Day as I mentioned yesterday, but it's also a special day for personal reason: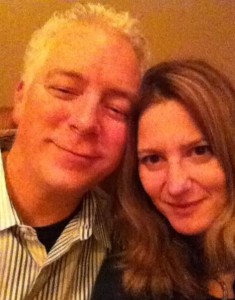 Feb 4 1995, I had a first date with this super cute guy I had met at work. 17 years later – my silver fox is still super cute.
Who knows what moments in your life change its course forever —