Archive for
April 22, 2012
1
Um, a friend of mine shared this recipe from Easy Paleo and OMG! it's looks like heaven. I miss Ice Cream! It is such a comfort food for me, so I will definitely give this a try!
Chunky Monkey "Ice Cream"
1 1/2 FROZEN bananas (I cut my bananas in half before freezing them)
1/2 C. COLD coconut milk (very important that it be cold!)
2 TBS. unsweetened cocoa powder
chopped walnuts (optional)
chopped dark chocolate (optional)
.
Blend all ingredients until smooth.
Add chunks of dark chocolate and chopped walnuts, if you please!
0
3
Go be nice to Mother Earth today!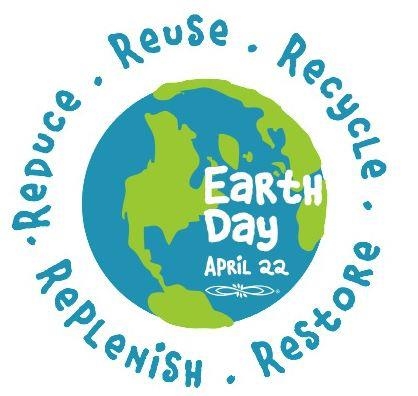 Earth Day 2012 from K12.com blog…
April 22 marks the 42nd anniversary of Earth Day, a day when more than one billion people in 192 countries celebrate the Earth and focus on giving back to our planet. Not sure how to celebrate? Check out these ideas for ways to involve your family in the largest civic observance in the world!