Back Squat at ya!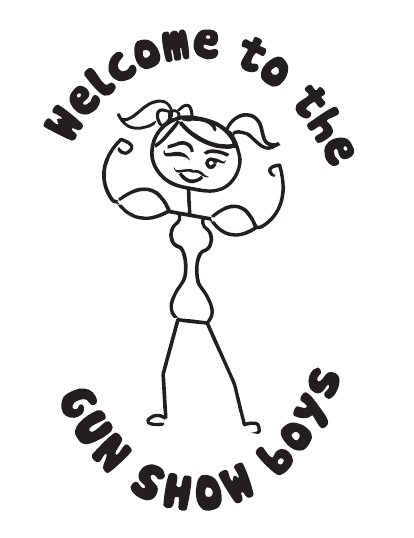 Oh it was a backsquat kinda day. I tweaked my shoulder/neck yesterday doing the press so I was very happy to hear that we were not going heavy with the back squats. I actually like this lift — it puts my broad shoulders and strong legs to good use!
Warmup
Drills
33lb barbell
10 deadlifts
10 hang cleans
10 press
10 good mornings
10 back squats
Skill
backsquat
WOD
Back Squat
12 Sets of 3 reps each (aim for 75% of bodyweight)
then,
Tabata Push Ups (least amt of reps =7)
I did 115# and I gotta tell you – it was an odd feeling going so light for this many sets. I sure hope it was worth it.