Archive for
April 26, 2012
0
Sounds like a fun event to help you get moving…
Nordstrom at Montgomery Mall is hosting a Ballet Bar class Saturday May 5 in the morning to help celebrate the second annual Zella Day of Movement event.
You're invited! Join us for a day filled with high-energy workouts and serious fun across the country.
If you're a fitness enthusiast and a lover of style, Zella's the perfect fit. There's no better time to amp up your routine and pick up a few of the newest Zella pieces. Plus, get a Zella fitness gift with your $40 Zella purchase.*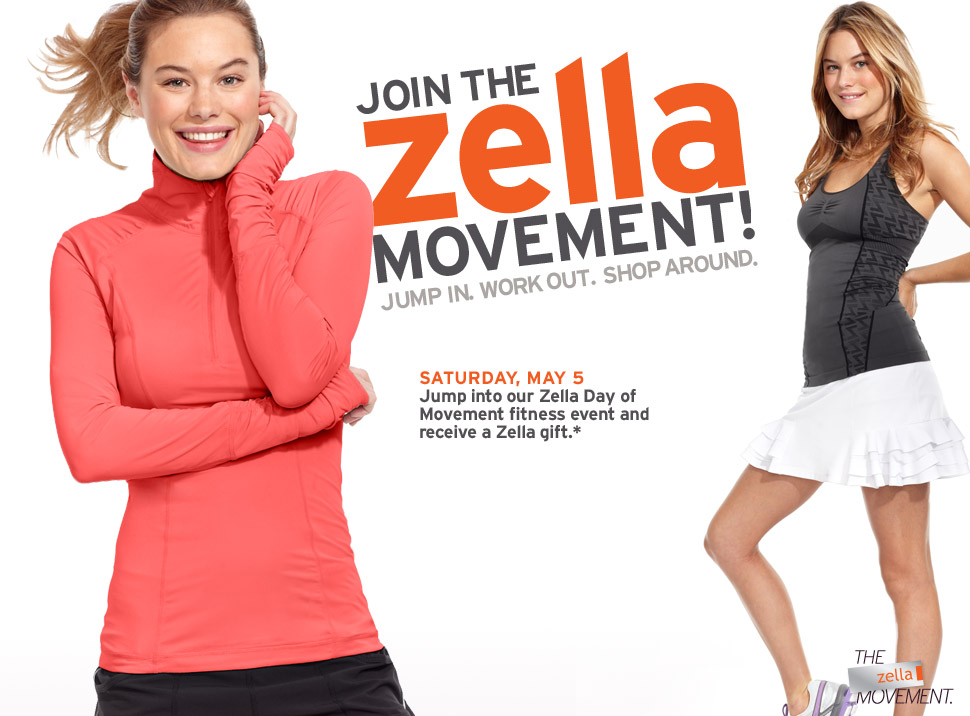 0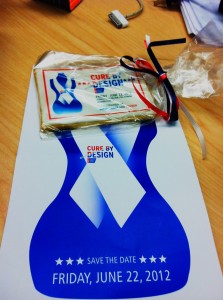 I won a $25 gift card at work the other day and have decided to donate it to a local family I heard about today. Times are hard and this family is having a rough go — the husband lost his job and wife is on disability and they are not making ends meet. The story is probably similar to others around the country and whatever I can do to help someone in need — I will do. Hope it helps!
It's about paying it forward, really. I have been so blessed by people in my life who have held my hand and helped me through the rough times, so why not help others!
Today's workout was one of those ladies of CrossFit – Diane.
Warmup
jog around the bldg
pass thrus
squats
Skill
deadlifts
Handstand transitions
WOD
Diane
21 – 15 – 9
Deadlift (225/155)
Handstand Push Ups
time: 6:18