Archive for
May 3, 2012
2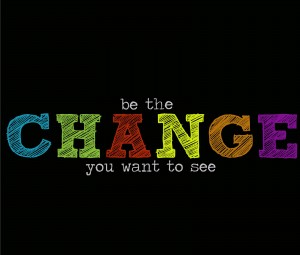 It was a quick and dirty workout this AM.  And I will be coaching the 6A class tomorrow so it will be considered my rest day —
WarmUp
5m Double Under practice
Mobility/Stretching
Skill
KB Swings
WOD
5 Rounds:
20 KB Swings (1 pood)
10 Jumping Lunges (total, i.e. 5 each leg)
5:27m
Post WOD
Stretching
And then I did my negative pull up work to help with my Dead Hang Pull Up skill for the month.  10 Negative Pull Ups! Yowsa!
0
As a person who has seen first hand what cancer can do to someone you love and to the people around them, I am uber sensitive to fundraisers and other events that help to raise more awareness of cancer causes but even more so about bringing to light the amazing people cancer has taken from the world.
Meet Amanda Miller. They have created a workout to honor her and raise money and awareness for childhood cancer. What a great way to honor someone…
Amanda Miller competed in the 2009 CrossFit games and sadly, lost her battle with cancer less than one year later.
In 2010, the first WOD of the 2010 Games was dedicated to her and now "Amanda" is known as one of the gold-standard for fitness and tenacity in all of CrossFit.
This single-wod, online competition allows athletes to train for and compete in a workout that raises awareness of cancer in children, and to attack a workout that is difficult and extremely challenging, with the same fight, tenacity and determination that Amanda Miller brought to everything she did.
She also kept a blog about her journey: