Archive for
May 5, 2012
0
Scott is a pretty big Beastie Boy fan — and this news has really thrown him for a loop. Adam was 47. Cancer steals away a lot of seriously cool people way too young…
Adam Yauch Dead: Beastie Boys' MCA Dies After Battling Cancer
It is with great sadness that we confirm that musician, rapper, activist and director Adam "MCA" Yauch, founding member of Beastie Boys and also of the Milarepa Foundation that produced the Tibetan Freedom Concert benefits, and film production and distribution company Oscilloscope Laboratories, passed away in his native New York City this morning after a near-three-year battle with cancer. He was 47 years old.
1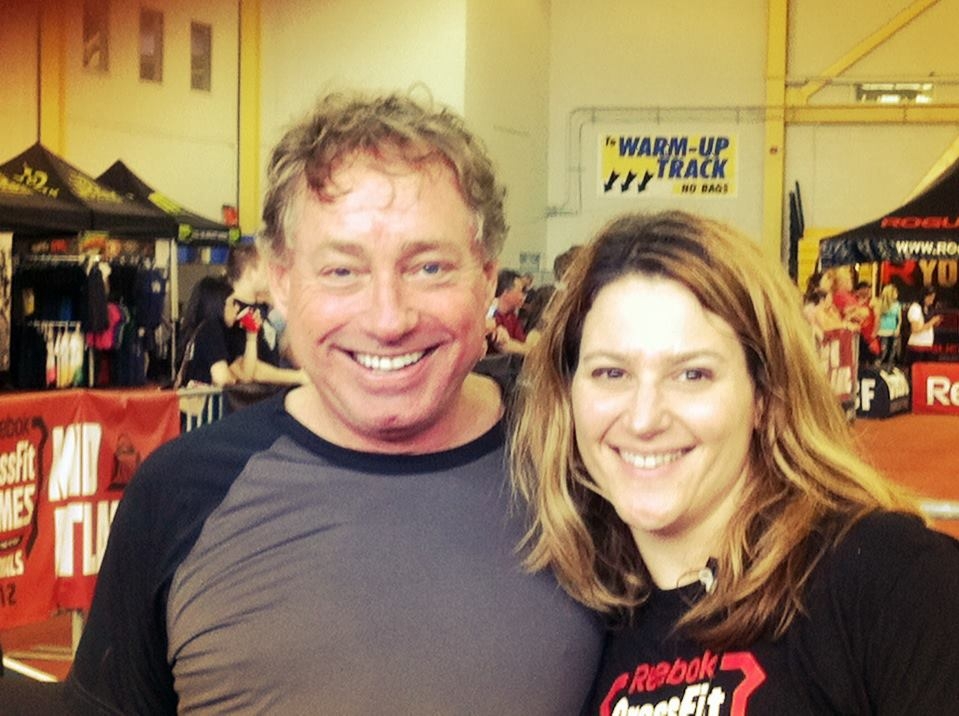 Here I am at the Mid-Atlantic Regionals with Greg Glassman, founder of CrossFit. Very nice guy, approachable and seems like a down to Earth guy. We chatted a bit about an idea I have. It was pretty cool.
I am off for Day 2 of volunteering today — I am having fun and meeting a ton of people in the community. It's a fun day.