CrossFit: Mid-Atlantic Regionals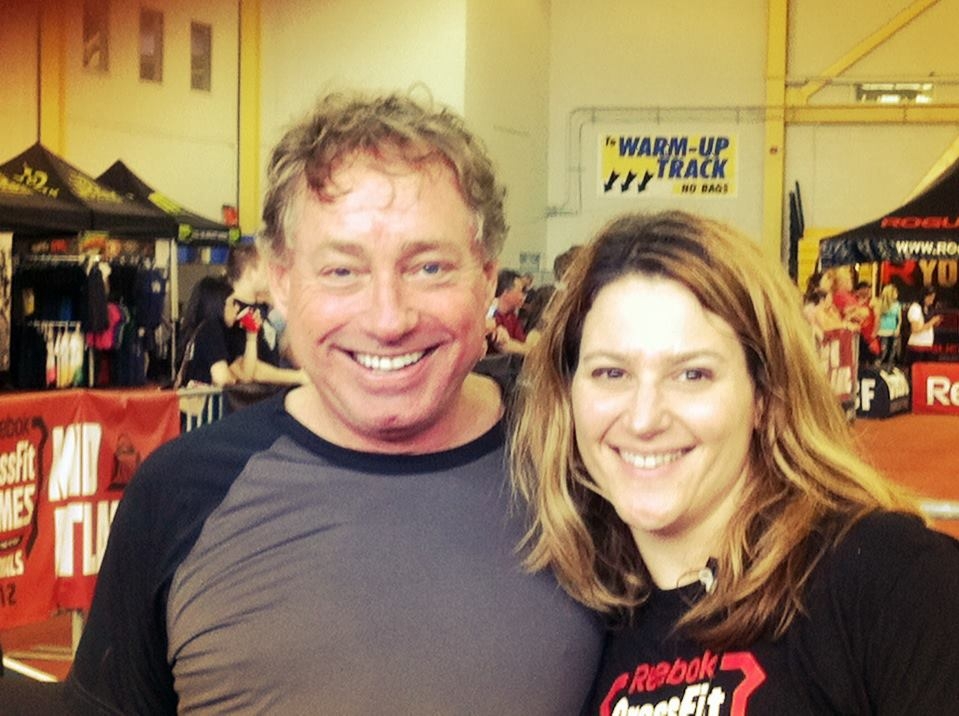 Here I am at the Mid-Atlantic Regionals with Greg Glassman, founder of CrossFit. Very nice guy, approachable and seems like a down to Earth guy. We chatted a bit about an idea I have. It was pretty cool.
I am off for Day 2 of volunteering today — I am having fun and meeting a ton of people in the community. It's a fun day.