Archive for
May 14, 2012
3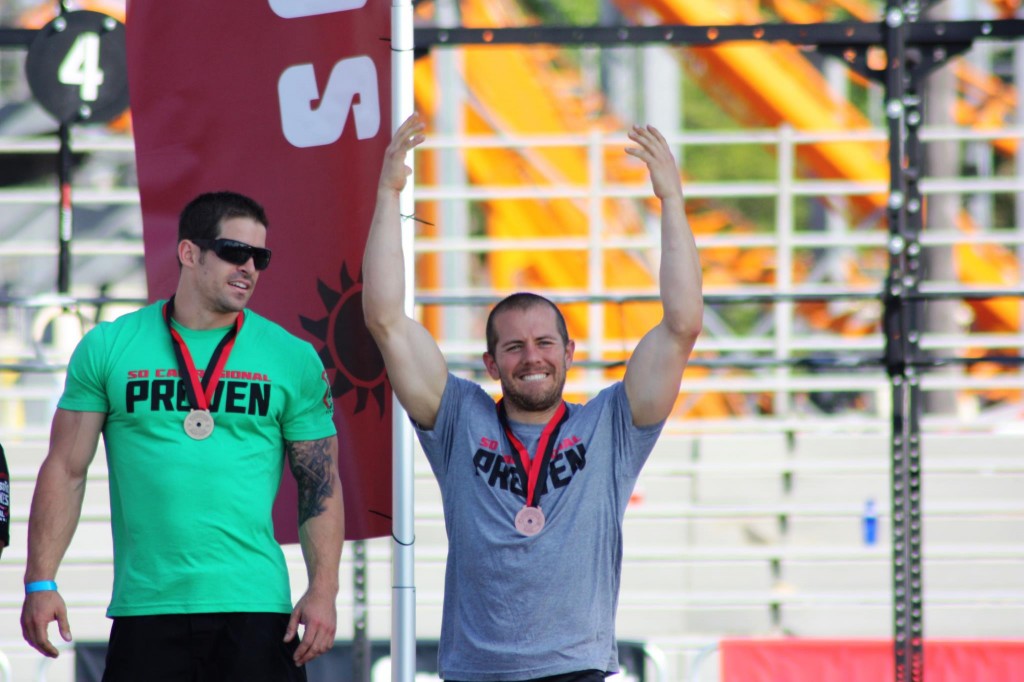 This is Jeremy Kinnick – an amazing athlete and person who just made it to the CrossFit Games for the FOURTH time! (08,09,11,12)
He has worked hard all year, upped his game, shed some weight, focused his plan and guess what? It worked —  he knew what he wanted, and is going after it with focus AND hard work. If you put in the time and energy, you can get what you want.
He really believes in helping change people's lives as well – a true coach and athlete. If you can't tell, I'm a big fan of good people who use their talents to help others.
I love his story and how he put in the work – nothing was handed to him. A former overweight dude who changed his life and now is heading to the Games (for the fourth time I may add!).
He will definitely be one to watch at the games!
Watch this Video from the CrossFit Games site: Pacing It: Jeremy Kinnick
0
I had the most wonderful day yesterday. My kids were so loving and Scotty made me breakfast and left the day open for me to be as free as I wanted.  Now that's a great day.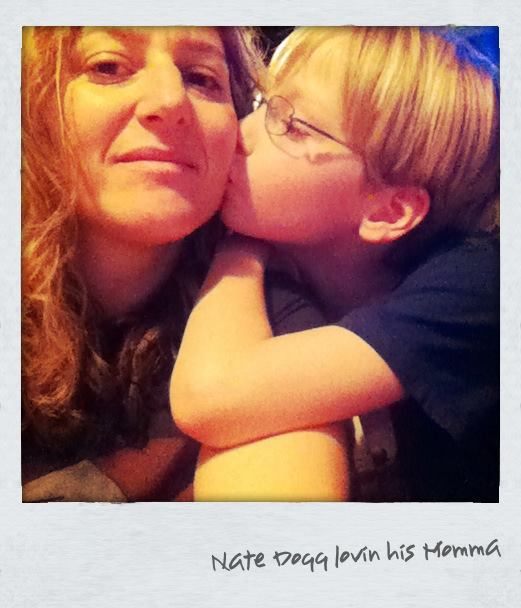 I did some shopping, met a friend for some coffee, took a short nap, and ended it with a great dinner with the kiddos and Scotty. How lucky and blessed I am to have the family I have. My brothers and sisters called – It was a stress free day.
I didn't workout – took a rest day – and yes, I had dessert at the restaurant! It was that kind of day. Of course, I realize the havoc dairy wreaks on my body. I woke up with tiny blisters all over my hands that itch like crazy. The condition is called Dyshidrosis. Mine does not look anywhere near as bad as the picture in that link, but I know when I have dairy (ice cream, frozen yogurt) the next morning, my fingers have these blisters.
Before I went Paleo, I used to have bad eczema all over my hands and at times, my legs. Since I eliminated gluten and dairy – I no longer have those issues. But I know it is what caused it because when I do eat that stuff, comes right back. It's amazing what you learn when you go as natural as possible. I always thought my eczema was due to stress and was just part of my life season to season,  but I don't get it anymore and the main change in my life is the way I eat –not stress. Still have that for sure!
So my hands are itchy and I have these tiny bumps that will take a few days to disappear IF i dont have anymore dairy, which should be no issue.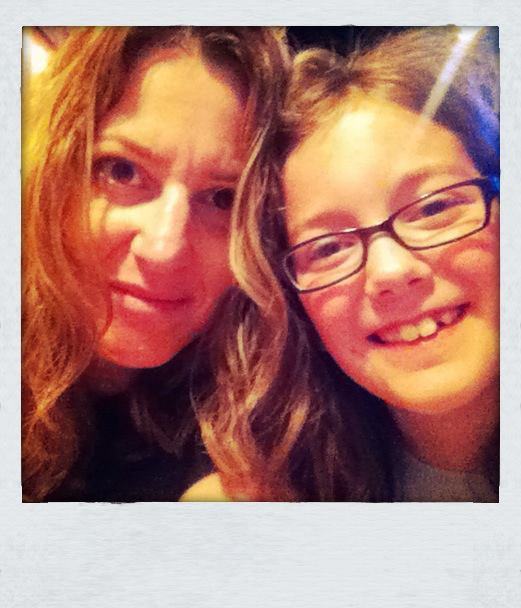 This morning's workout was Fun. Coach Jerry had us do a bunch of gymnastics stuff, which I love. It's so challenging but yet so awesome when you are able to do get it done! Being comfortable being upside down, inverted, is all part of building body awareness and strength which helps you progress! There is a method to the crazy madness.
Warmup
3x–
50 single jump ropes
10 Push Ups
10 Pass Thrus
Pull Progression
Skill
Handstands
on rings
on parralettes
with spotter
WOD

12 AMRAP
10 Pull Ups
3 HSPU
10 Squats
total: 9