Archive for
June 18, 2012
1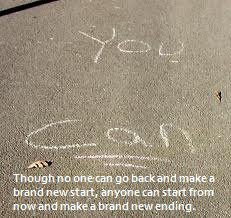 Have no fear — i have been working out the past few days! Just haven't posted them — until now.
Friday
Shoulder Presses, Ring Dips, Rests, Push Presses, Push Jerks
One bar. Increase load for each lift. Do dip directly after lift then rest for 2 minutes.
65/65/75 –this was a very hard WOD!
Saturday
Partner Tabatas
tabata sprints
tabata squats/lunges
tabata pullups/pushups
tabata kb swings/wall ball shots
Monday
400m run
Mobility
Skill
Squat/Push Up/Pull Up Therapy
WOD
CINDY
5 pull ups
10 push ups
15 Squats
total: 12+5 pull ups
NO BAND — all done the way they should be. Woot! Woot!
0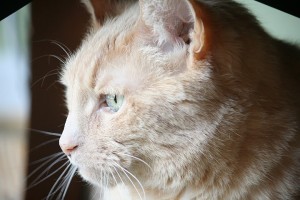 I'm an animal lover. I don't have any pets living with us right now — too much going on, not enough time to give them the attention they deserve. But there is something really special about having a pet. They affection and love they can show for their owner, the support they give during hard times, the fun they can bring out — it's really special and amazing!  They really are family members to the many owners out there –and they can rightfully stake claim to that!
It's so powerful to really take in the fact that we humans live with, or near, many other animals who express their own emotions.
The joy of play, the sadness of mourning, or the hostility that underlies conflict is often expressed by animals only with each other, accompanied by complete indifference to humans. Nature isn't about us.
But for animals who live alongside us? Sometimes, we love them and they love us back. When that happens, for me all the intellectual stuff — definitions and hypotheses about the expression of animal emotion — goes right out the window. I just bask in the sun with an animal friend at my side.