WOD Recaps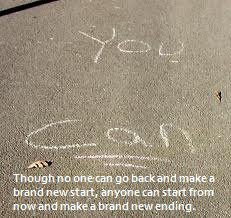 Have no fear — i have been working out the past few days! Just haven't posted them — until now.
Friday
Shoulder Presses, Ring Dips, Rests, Push Presses, Push Jerks
One bar. Increase load for each lift. Do dip directly after lift then rest for 2 minutes.
65/65/75 –this was a very hard WOD!
Saturday
Partner Tabatas
tabata sprints
tabata squats/lunges
tabata pullups/pushups
tabata kb swings/wall ball shots
Monday
400m run
Mobility
Skill
Squat/Push Up/Pull Up Therapy
WOD
CINDY
5 pull ups
10 push ups
15 Squats
total: 12+5 pull ups
NO BAND — all done the way they should be. Woot! Woot!