Archive for
June 21, 2012
3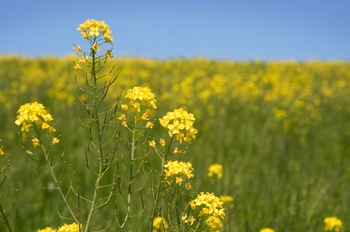 Dirtying Up Our Diets
Increasing evidence suggests that the alarming rise in allergic and autoimmune disorders during the past few decades is at least partly attributable to our lack of exposure to microorganisms that once covered our food and us.  This research suggests that reintroducing some of the organisms from the mud and water of our natural world would help avoid an overreaction of an otherwise healthy immune response that results in such chronic diseases as Type 1 diabetes, inflammatory bowel disease, multiple sclerosis and a host of allergic disorders.
0
I am so happy that someone who has been there, done that wrote this. I think many of us Moms – in our mid 30s to 40s have or are now realizing the choices we have to make in order to have a career. I remember my single Mom working long hours to further her career and the toll it took on the family dynamic. I definitely take this into account with my own career choices and quality of life needs.
Companies and management that give parents the flexibility they need to thrive are really the key to making it work and 'having it all'. For so much of corporate America, it's not what time of day it gets done – just that it gets done by the date you need it.  Companies that allow for this,  find their employees' morale better and productivity increases. There are very few reasons now a days that companies can't allow for telecommuting and flex schedules with technology.
Thanks again for being real about what it takes. It has always irked me when rich/famous/powerful women talk about how they are able to do so much –without a mention of all the sacrifices, help and money it takes to make it work –and the definition of "it working" being  subjective.
Why Women Still Can't Have It All
It's time to stop fooling ourselves, says a woman who left a position of power: the women who have managed to be both mothers and top professionals are superhuman, rich, or self-employed. If we truly believe in equal opportunity for all women, here's what has to change.
0
Coached a great group of athletes this AM as I covered for Coach Nick at 6A.  Knowing you are going to coach a fun group of people helps alot in getting your butt up and out the door.  I also coached last night — totally different feel with the evening people but still just as fun!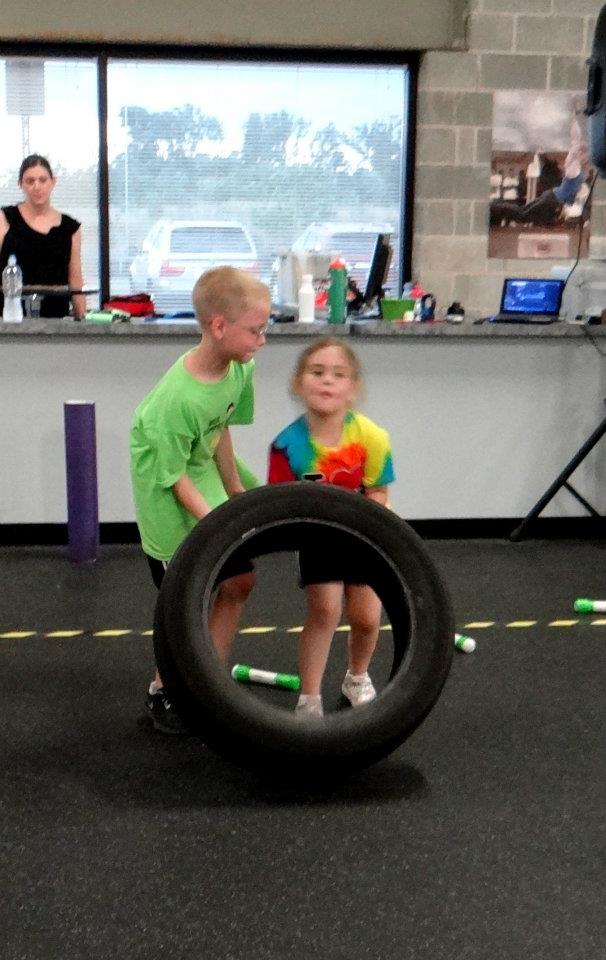 Here's a great article about CrossFit Kids in the Washington Post. Getting the word out about how great this program is for kids is just about as good as ice cream! Our classes are getting fuller with kids — learning fun ways to get fit and setting up the right foundation for health and fitness in their adult lives. Love It!
CrossFit Kids gets children to exercise
Thousands of children around the globe are now part of the CrossFit Kids program, which was established in 2004, almost by accident. "I couldn't find any adults to do it," says Jeff Martin. So he and his wife, Mikki, began teaching children in Ramona, Calif., and soon CrossFit founder Greg Glassman asked them to formally create CrossFit Kids.