Love this: I have often heard discussed, that when it is time to go, you don't remember your life in months or years, but instead you remember only moment's, evens magical seconds, the snap shots and stills that have set the scenes of your life. So lovely people, who ride along side, make sure you are creating a movie worth watching, or a book that is not to be put down, with knee trembling highs, heart breaking lows and multiple stories that have you live as full and deep and wide as possible, in the time you are given…….the naked truth
Yesterday I of course did the Saturday CrossFit workout — it was hot and hard – just like most WODs.  But glad i got it done! Then we headed over the neighbors for a BBQ and ended with an evening movie with the kiddos. We saw BRAVE — a good movie with a great message and I loved her flow-y red hair. It was awesome!
Today, a bunch of athletes headed over to Reston Town Center for a special WOD to raise money to help Vets. No better reason to get together and workout! It's also great to meet people I am friends with in the social media space and get the community together. It was really fun and I will of course have pics to share as soon as Scotty finishes prepping them.  The Workout was:
"We've Got Your Six"
One Round For Max Reps
90seconds work/30seconds Transition
20m Farmers Carry Shuttle Runs, 150#/70#
Full Extension SlamBalls, 20#/15#
Hand-Release Burpees
Plate Ground-to-Overhead, 45#/25#
Row (calories)
"It's only 9 minutes?"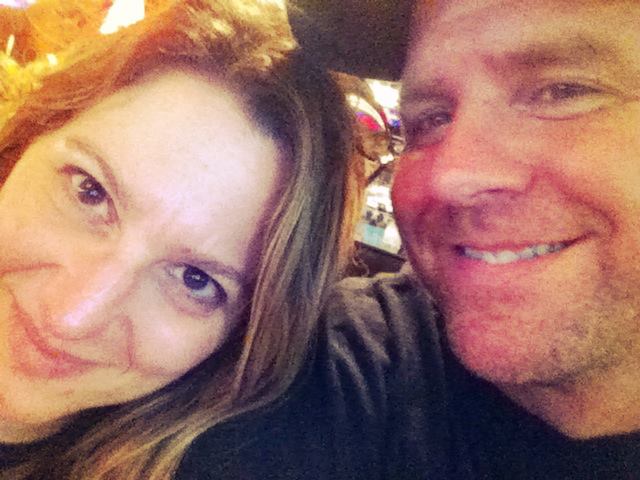 It's also my dear friend Conan's Birthday! This guy is one of the nicest, kind hearted, just deep down great guys I have ever met!
Happy Birthday Conan B.!!