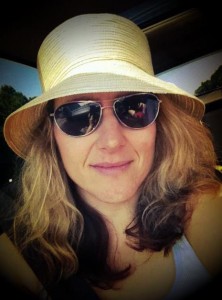 Yesterday was a great day. Spent it by working out in the AM, and spending the afternoon with good friends by the pool with the kids. Life in the USA doesn't get much better than that!
We have been watching So You Think You Can Dance lately with the kids. Nate has always been interested in dancing and both the kiddos love to watch that show. Last night we decided to watch some classic movie scenes to introduce the masters to the kids. We watched two scenes from one of my favorite movies: Singin' In the Rain —
Gene Kelly – Fred Astaire…they just don't have dancers like that anymore. They were just embodied grace, talent and grace.
I also had the kids watch Fred Astaire and Gene Kelly together: http://youtu.be/SBo2XjlgO9M
Today's wod was a good one for me. I felt strong!
Warmup
1 lap jog
mobility
Skill
hang clean
WOD
12 Min AMRAP
3 Hang Power Cleans 115/75 lbs
6 Push-ups
9 Squats
rounds: 13