Archive for
July 27, 2012
2
In honor of the Olympics —
one shot, one opportunity, one moment — Lose Yourself in the Moment
0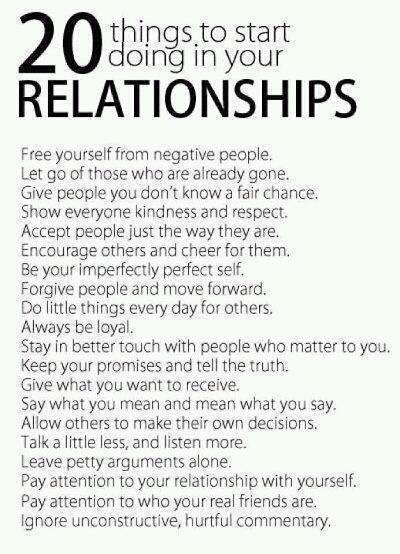 I headed to CrossFit last night to coach the CF Kids classes we offer. We have classes for the younger set of kids and the tween/teens. I love working with kids of all ages,but I really love working with the teens.  They are really into learning and are open to trying things without a lot of hangups.  But it turns out that someone was already on point to help with the teens class last nite with Coach Lori, so I decided to jump into the 630p class. Yes, I know it was a rest day but I am beyond excited that I can string together Double Unders together so any opportunity for me to get in some more practice!
WOD
5 RFT
14 Lunges
10 Deadlifts (135#)
time: 7:48
I was tired for sure this AM but wanted to get in another workout. It's been a tough week, with a lot of stress and the best way I know to relieve my stress is to workout.  And to get it in with some fun people and lots of laugh makes it that much better, right?
warmup
800m jog
DROM
skill
headstands
kick to headstands
wod
15m AMRAP
100m sprint
12 KB Swings
6 Deadhang Pull ups
total: 7
Some great advice from one of my dear friends today:
Today is a new day. Make it happen.