14 Best Sites to Learn About Paleo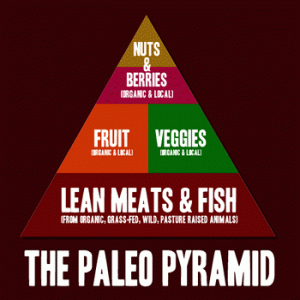 I get asked a lot about Paleo and how to do 'it'. With the Whole Life Challenge coming up at CFI — i am sure the questions will be the same.
Top 14 Sites I use to help me stay on the Paleo track!