The more and more you read about celebs, the more you realize the big facade what we see, read and believe. Here's another style celeb coming clean on the reality of her own self image issues. See – we really are all the same.
Stacy London, fashion guru, discusses insecurity in new book
"My whole life I've had a love-hate relationship with style, and my body, and myself and self-consciousness," says London. "And I have not met very many women who haven't. I see in­cred­ibly successful women beating themselves up. There's something in our culture that allows us to believe we're never enough. I'm sick of it." [Washington Post]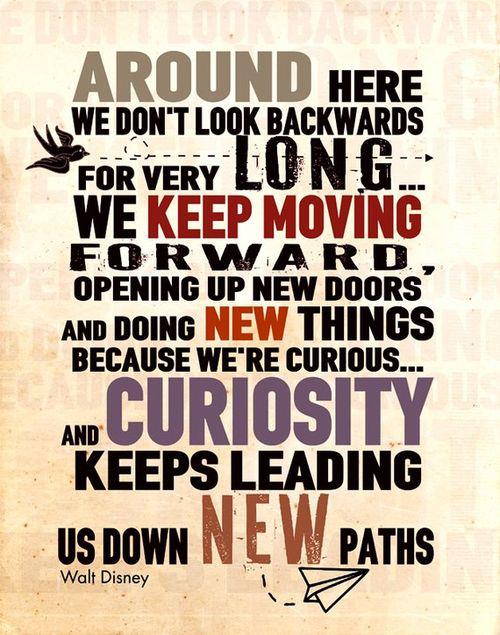 My back is smoked from the last two days of workouts. I am seriously walking around like someone who needs a walker. I didn't hurt it per se –i just used it and worked on the muscles so it's tight and sore! Livin' Fit and Hobblin' is my new mantra today! Everyday I'm hobbling!
Needless to say – I took a rest day and am stretching as much as I can.