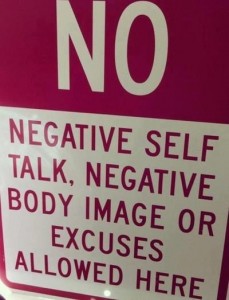 I had a little problem the last few days with my blog. Seems some pesky hackers inserted some code into some of my pages without my knowledge. Thank the heavens for a web programming husband who can figure it out and scrub the site so that Google could love me once again.
This past weekend was full of fun –
Friday out with some of the ladies of CFI.
Saturday – Oktoberfest at CFI with a very tough WOD (Filthy Fifty)
Sunday – Coaching and then Krav Maga class –then time with the the family.
I wanted to share this article I read the other day — it's another one of those food for thought posts where you say –yeah I feel that way too! Read it and let me know if you can relate because I know I completely did!
Warmup
Drills
Skill 
double unders
WOD
20m AMRAP
20 Double Unders or 60 Singles
10 box jumps
5 Knees to Elbows
13 rounds.