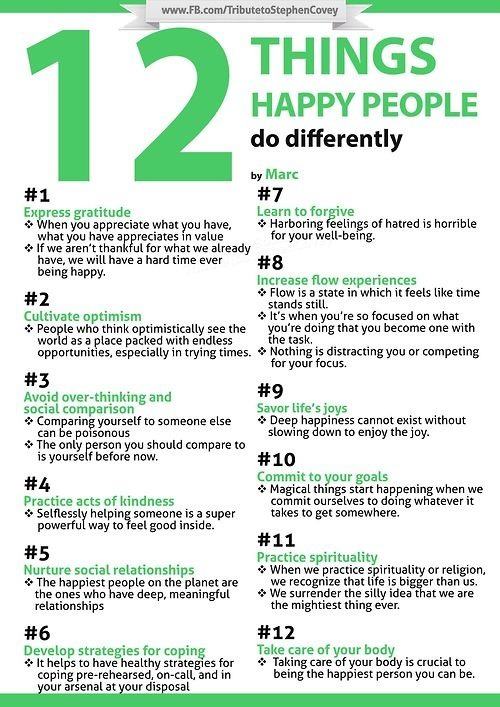 My life is so busy but mostly in great ways that it's hard for me to slow down. I never thought I would be ok with not having a lot of down time but it's true what they say –if you love what you do, you don't really feel like you are working. Today I get to head down to RFK stadium and spend some time with athletes from DC United soccer team who are donating their time to read stories to some of the local K12 students from DC. We are going to record it to also share with our larger student community.  How lucky am I?
I'm also headed to Vegas next week for some work and although it's tough to be away from the family, it's good to switch up your routine every once in a while, and be in situations where you are reminded what it feels like to be on your own and single, without having to worry about making lunches, dirty dishes and the mountain of laundry that awaits me every week.  But you only get one life to live –and don't be weighed down by fear or regret. The laundry can wait in the grand scheme of life!
Warmup
Drills
DROM
2x
10 DLs
10 Hang Cleans
10 Push Presses
10 Good Mornings
10 Drop Snatches
Skill
Review of WOD exercises 
WOD
15m AMRAP
20 situps
10 wall balls
5 dead hang pull ups (did first round, then used a very skinny red band)
total: 8
Make sure you stop today to appreciate all that you have –and think about ways you are stuck in a fear loop in your life and the options you can take to get out of it. Living in a fear loop is not the healthy way to go!