Archive for
October 31, 2012
0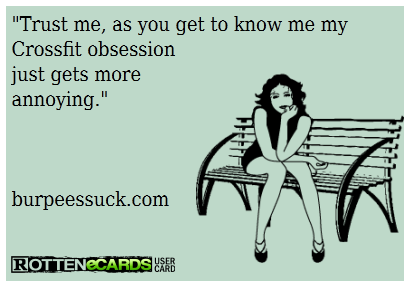 1
Getting It Done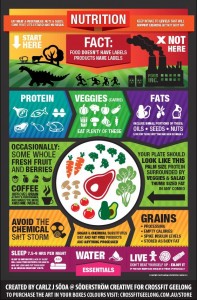 Do you know what irks me? When you buy some new pants or shirt, and the hanger says the size you want — and you don't check the actual tag. You get it home, ready to wear it – rip those tags off and then find out it is not the size you need?  This happened to me this AM with my new workout pants — its annoying.  But again, if that's the biggest problem in my life, then I am doing really well.
I am still in shell shock looking at all the damage in the East by Hurricane Sandy. Much of the Jersey shore line is now nothing more than a memory — and I have a ton of childhood memories of going down to Seaside and other jersey beaches. It's really sad to see. There is something about natural situations that make people stop their hectic lives and start to appreciate all they have. When you see those images of people who have lost it all — and you are bitching about your workout pants — it should make you stop and think about putting things in perspective.  Another reminder that we are just a small part of this universe.
We are getting back into the swing of things now that the Hurricane threat is over. CrossFit is open regular hours and as usual, I headed in for my daily torture session. Today's workout was a 20 minute killer!
Warmup

Skill
Med Ball Cleans

WOD
20 min

8 Med Ball Cleans 14#
10 Sit Ups
12 KB Swings