Make Every Day Count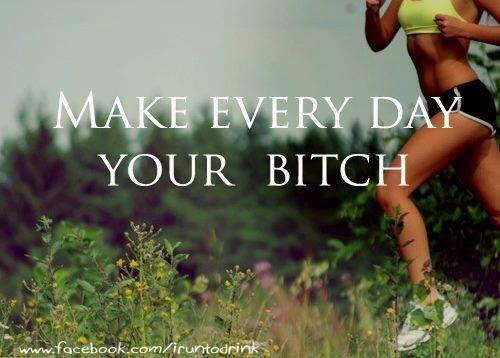 Another rest day is here! Hurray. I am sore from all the work this week which was made harder by all the crap food I ate. Birthday weeks are hard!!!
Here are some interesting things I have come across this week around the web:
The Bob Harper talks about how he has embraced the workout that works! (my words of course)
I'm gluten free and strongly believe that everyone should –so this title irks me.  We all need to get rid of Gluten. Period.
How do you help yourself be more positive and happy? Interesting thoughts from this article.