I took an unplanned rest day this morning. I had two very tough workouts on Sunday and Monday (Both previous CrossFit Open workouts) and my shoulders/traps hurt, which makes for the perfect time for me to hurt myself –so I took a rest. I am considering going in for a later workout and seeing how the evening people roll.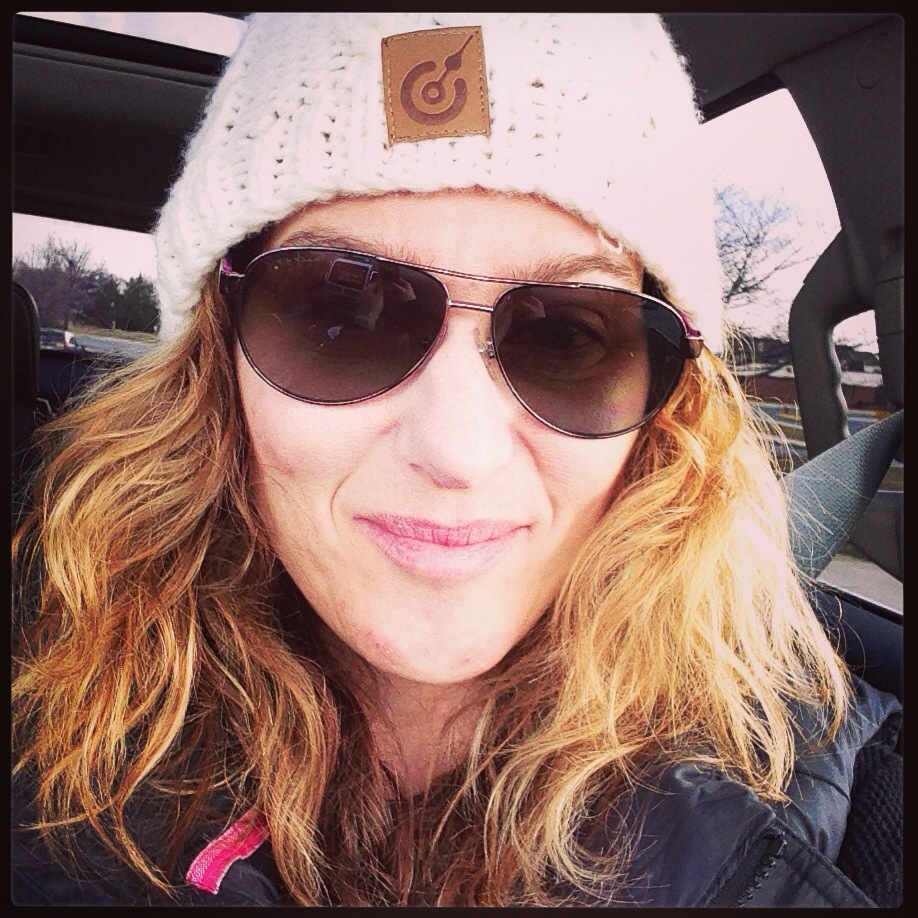 Yesterday I went to the store to pick up something to make for dinner. I thought I had picked boneless, skinless thighs but by accident I grabbed some chicken breasts. I haven't really eating breast meat since I went Paleo, so I was like ok, let's give it a shot. You know what?  Blech — they were not nearly as good, or satiating.
If you normally eat chicken breast, try making the switch.  Don't be afraid of chicken thighs!!
Live the Thigh Life: 10 Paleo Recipes To Make You Love Chicken Thighs