Think. Think. Think
I went to CrossFit Endurance last night – 3 runs of 1200 meters. You know what the trick to learning this new running form? THINKING. You can't be distracted and constantly have to be going through the points of performance — are you leaning, is your turnover fast, are you on the balls of your feet?  Oy vey!  On the bright side, it keeps your mind occupied as you run.
I am definitely seeing improvement in my form — with moments of greatness. But more moments of what the heck was that if I am being honest. I told my girl, Hannah -the only way to get better at it is to practice.
Speaking of HB, she went to the Teen CrossFit class last night while I was in my class. What a great sight it is to see her working on her fitness at such a young age. I am beyond proud of her. After her class, she surprised me by sitting on one of corner curb of one the 1200 meter course I was running and cheered me on each time I passed her.
You can do it Mommy! I am proud of you Mommy! 
How can I not do it when I have a cheerleader like that? And I love that I am leading by example. She will grow up to never think she can't do it. Which is a success metric in my book!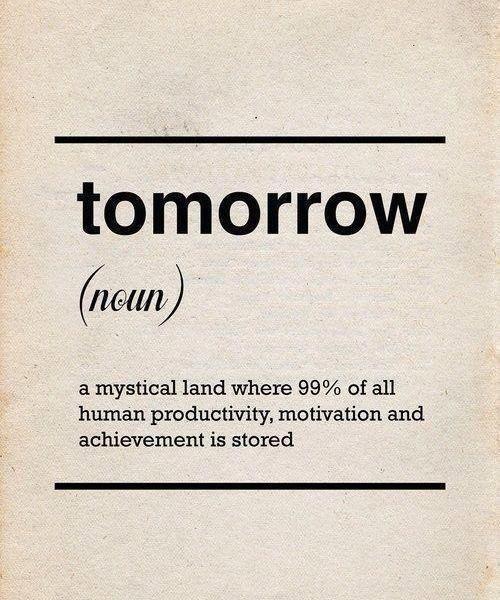 Here's some interesting stuff from around the web–
Two more days until my American Odyssey Relay begins with Team Impavidus. 200 miles, 2 days — Gettysburg to DC. What have I gotten myself into? I'm getting anxious and nervous — self doubts, dread, excitement. Did this really sound like a good idea a few months back? What the heck is wrong with me?  It's CrossFit-itis. Thinking you need a new challenge often –and being delirious when making the decision.
I'm very happy though I am on the nutrition challenge because I really do feel better which will no doubt help my running. Getting rid of the crap food will make all the difference in my overall endurance and mental stability during this race. I can't promise that there won't be tears during the race but I will certainly do my best to focus and remember that I can do it!
Tomorrow, is my 15th wedding anniversary and I will be on my way to Gettysburg with a bunch of guys –not one is my hubby. Hmm — that's not how I envisioned celebrating a huge milestone in our marriage. But you can certainly tell we have been married a while because we are both cool with it and have already talked about celebrating it in May.