Front Rack Thrusters
The programming over at Highbar CrossFit seems to be a lot more challenging for me even scaled to my own ability. I love it because it's really pushing me to stretch my abilities but i hate it because it's really pushing me! I am starting to get to know some of the regular athletes too which is making the one hour workout time much more enjoyable.  When I switched things up on Tuesday and went to an evening class — I was given a hard time by one of the morning ladies. I love that – it means we are bonding and holding one another accountable which is another reason I love CrossFit and working out in a group.  If you don't go, you will hear about it.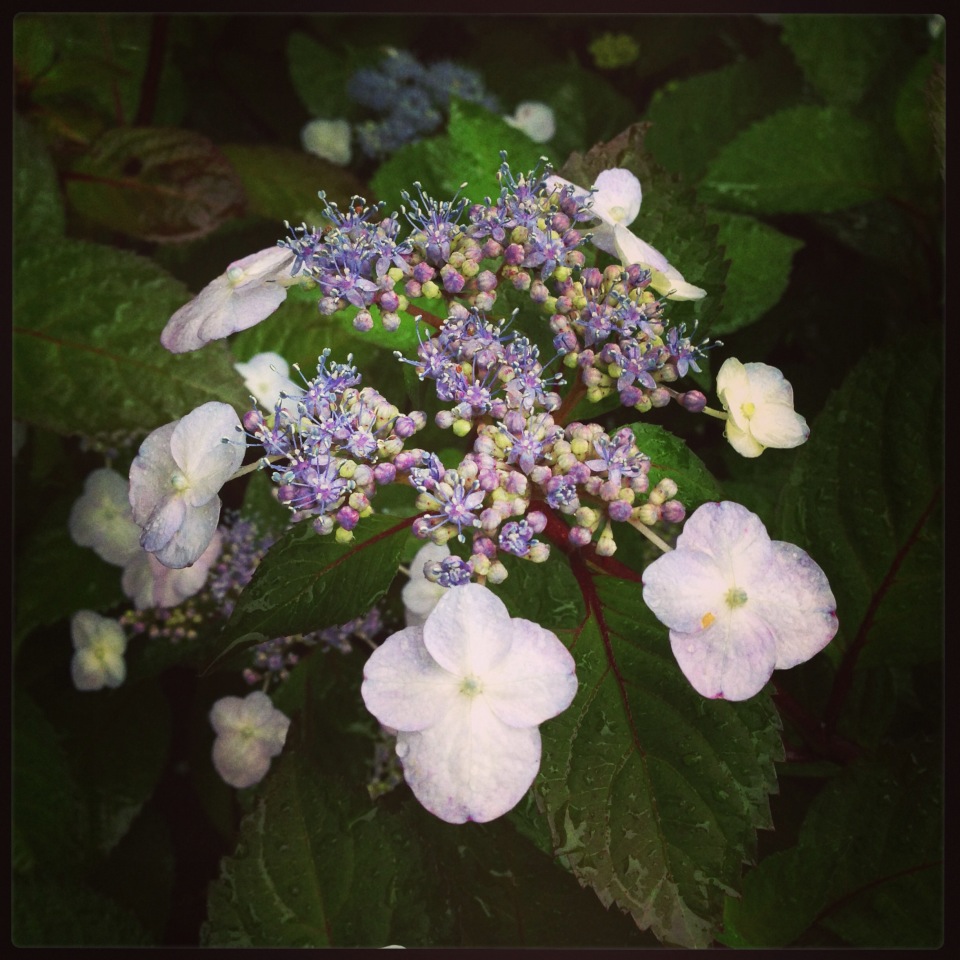 It will definitely be interesting to see how this change in approach starts to show on my body. I'm all about trying new stuff and learning. Keep Learnin' is my new motto!
I also took advantage of one of those group deals and bought a Sport Rock Climbing package and will be trying that out soon. I have always wanted to try it and this seems like a safer way to give it a whirl.
warmup
200m jog
10 squats
4 Sampson Stretch
4 Instep Lunges
10 push ups
10 squats
Strength
4×3
Front Squat
65,85,95,115
115# 4 sets of 3 reps
WOD
12 EMOM
3 thrusters #55
3 front rack lunges (each leg)
6 barbell rows
At first glance, that WOD looked fine! I can do that — holy cow, by 5th round, that neck tweak I have had on and off returned and I lowered the weight to just the 45# bar and focused on making sure my shoulders were in proper alignment with each lift. The hardest part of it were the front rack lunges after the thrusters. What i like a lot though are the reps are fairly low so you can really focus on form and not compromising on those end points of the movement. Usually it's the end points, that really are the key to maximizing the benefit.
The weather is supposed to be beautiful this weekend in the Northern VA area –so make sure to get out there and be active. You really do feel so much better —
Didn't find any related posts :(