Posts by Stephy
0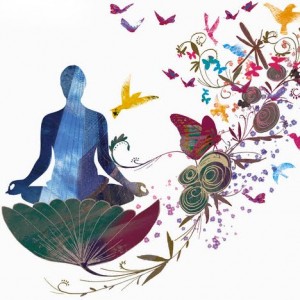 Today's Yoga theme was about the meanings of the different seasons, specifically Summer. Summer meaning abundance – it's the time when things come to fruition. Flowers bloom, goals come together – but not everything is ready. Keep in mind that fruit takes a while to ripen. But it's the time to appreciate all you have in your life. Appreciate and Recognize the abundance that greets you day in and day out. 
In keeping the theme coming to fruition, after almost a year of being transitioned and finally laid off from my previous job, I have accepted a new opportunity and will be starting mid August. It's been a gift to have 12 months away from the corporate/business world. With the time, I have been able to work through some internal, personal issues, spend time connecting with the kiddos, and just be home. I haven't had any real down time since Scott got sick six years ago — and I had not realized how much of that experience was still affecting me. The time off also helped rid me of the fear of the unknown when it comes to my career. It has shown me that things work out — may not be the way you expected, but it does work out.
Read This
Watch This
If you are looking for a new show to watch, watch The Fall on Netflix. The first season is only 5 episodes and I am hooked. I can't wait for Season 2. Gillian Anderson and Jamie Dornan are awesome and the story lines and acting are superb. I can't get the story out of my mind. It's that good.
""The Fall" is a crime drama that follows an investigation into a series of murders involving young business women in Belfast, Ireland. Season 1 begins with Metro Police Superintendent Detective Stella Gibson (played by Gillian Anderson ) heading up a group of local detectives determined to track down a serial killer by the name of Paul Spector ( Jamie Dornan ) before he has a chance to strike again."
Be Inspired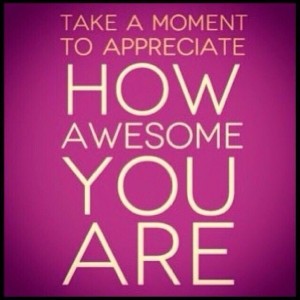 Workout
Yoga
I didn't wear my Heart Rate monitor during class today because my iPhone was dead. But here's a previous class's data: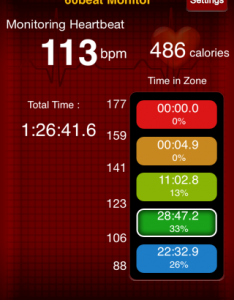 Stephy's RSS Feed