crossfit
0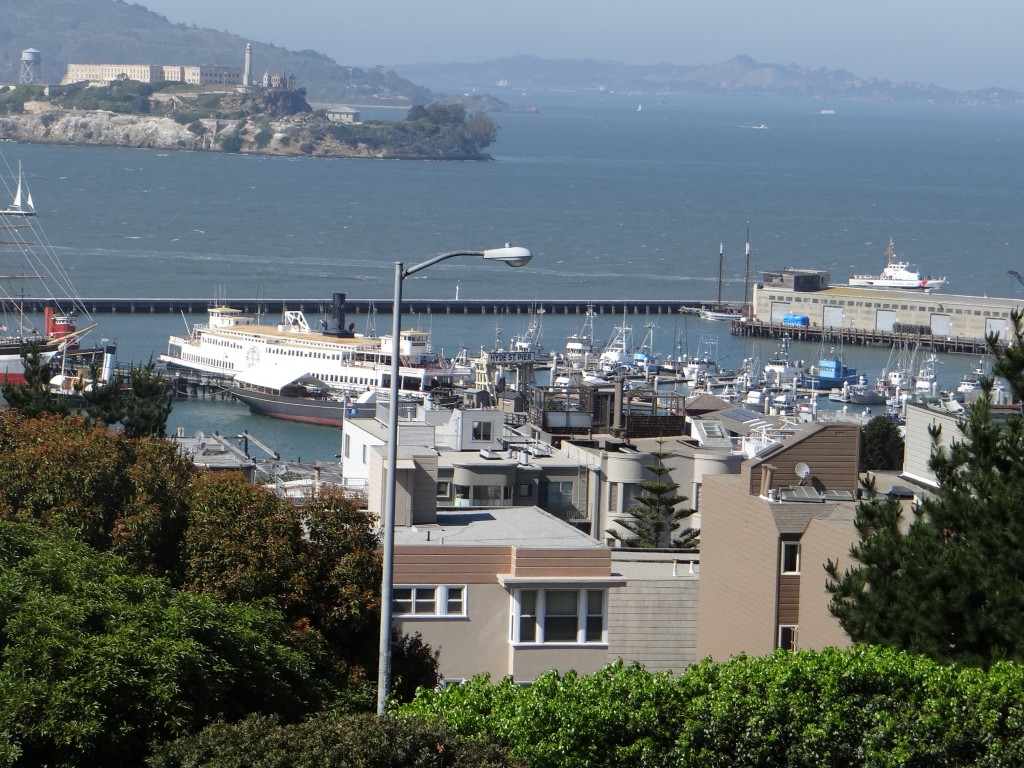 I got back from San Fran a few days ago and am still processing and decompressing all the experiences HB and I had on our SF trip. Of course there was mostly family time which is what's important. My two little 3 month old nieces are just the cutest, sweetest babies in the world. I was in heaven holding them, helping feed them and just being around them as each day brought new discoveries of life. And babies smell so sweet — It was very hard to leave because I know the next time I see either of them, they will have grown and no longer be these little bundles of wonder. I loved seeing them interact with HB as well – helping foster a connection between them is really important to me and it was something that I missed out on growing up. Amelia, my three year old niece, was in awe of HB and followed her around like a groupie. It was so awesome…
The weather was amazing for walking all over San Fran -which in truth is one of my favorite things to do. I just love taking in the sights. Every where you look is like a postcard, at least near the marina.  I think on Monday alone, we walked over 9+ miles and although my feet were aching, I didn't mind a bit. We went down to the Ferry building, picked up some Blue Bottle Coffee – If you get a chance to try their coffee, DO. They roast their own beans and seriously, it's the best. Then we walked down Market street to do some shopping and then walked all the way to the Wharf to enjoy some Ghiradeli ice cream and then walked on home.
During our trip we also went to Chinatown, into Oakland to attend a BBQ, shopped at Fort Mason Farmer's Market, and just hung out. It was a perfect little get away for HB and I — no stress, great family, babies and awesome surroundings.  I feel re-energized and ready to move forward…
I worked out on Weds morning and then yesterday, went to a Flow Yoga class – which is kicking my ass. Holy cow is yoga tough. I can already feel progress in my shoulders and overall flexibility and my body doesn't hurt as much during regular CrossFit – so those are all wins in my book.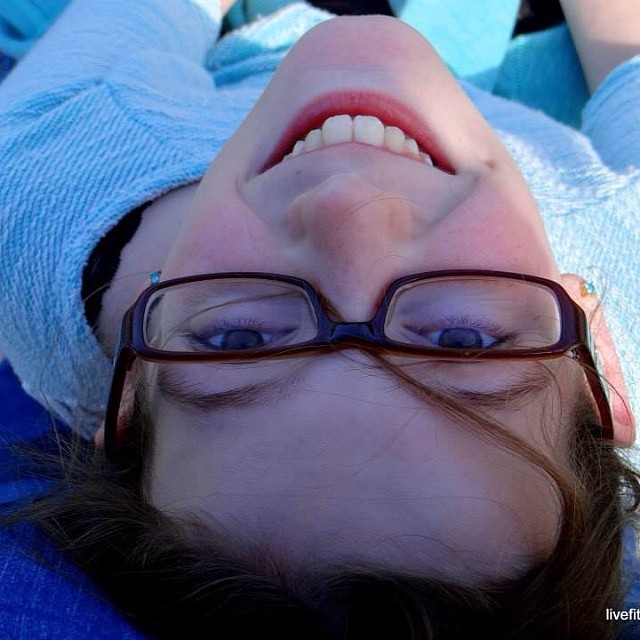 Read This
Be Inspired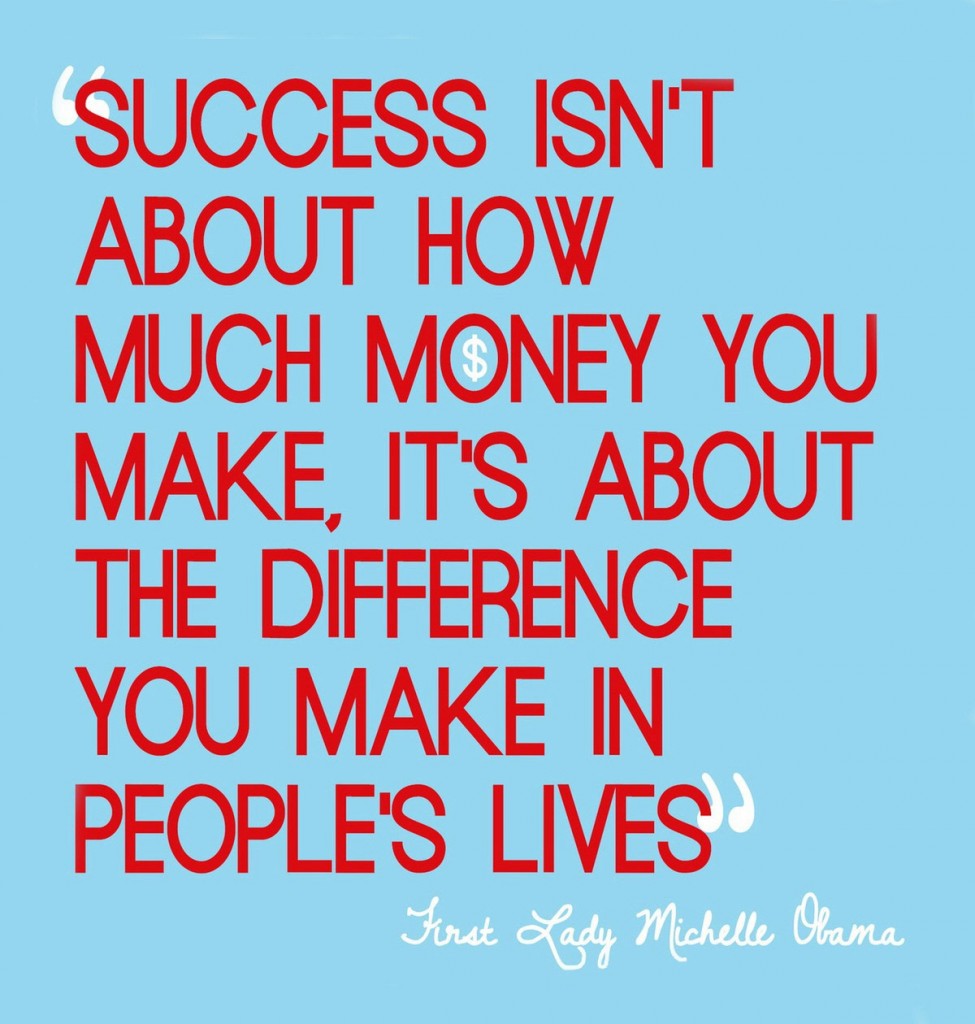 Be Happy
The quote above really applies to someone like Pharrell - he's making a difference in people's lives. Watch the video below and you will see how awesome he is. It seems to me that many people who make it in their field of choice lose that perspective of appreciation. To see someone as talented and famous as he is right now really understand the impact he can have is refreshing and touching.
Workout
Back Squats
Pushups/Pull ups
WOD
3m Ladder
db lunges
db renegade rows
–1 min rest–
5m Ladder
slam balls
crab walks
–1 min rest–
3m Ladder
db lunges
db renegade rows