crossfit girls
0
Yesterday during our 200m shuttle run test – something happened around lap 7 and my ankle gave out. I knew something had happened but wasnt sure what and I kept going, finishing out the final 3 laps. When I got in the shower yesterday –  I had a black and blue mark around my ankle and around my big toe. I definitely rolled my ankle but the odd thing is that it doesn't really hurt. Just feels like I have a bruise but it looks bad. I modified one of the movements today to accommodate it this morning.
We are doing a four week program at Highbar CrossFit that focuses on core skills, rather than lifting which is different for me. There are maintenance lifts but we are focused on body weight – push ups, pull ups, and some agility/speed work. I like the mix up because it's no secret that I need to work on speed/agility/endurance work.
On a more somber note – my Dad called me this past weekend to let me know that his sister, my aunt – Barbara is being moved to a hospice care this week. She has had heart problems and I guess after this past weekend, there isn't anything else that can be done to prolong her life. I'm not sure how to feel because I have only met my aunt maybe two times during the course of my life.  I feel sad for my Dad and of course, her kids. She was estranged from my Dad for many, many years so she wasn't a part of my growing up. She has two kids, that are a bit younger than me, that I hardly know.  I was thinking about her though in the context of family.  I am glad my Dad and her were able to patch things up a few years ago and resume their relationship. I know my Dad would be full of guilt if something happened and he was still estranged from her.  It's another reminder about how life is too short to hold grudges and not reconnect with family. I am always reminding my kids about how here isn't anyone on this Earth closer than them – so they have to stick together and always have each other's backs. They probably don't understand it yet, at their age, but my hope is that when it counts, they will.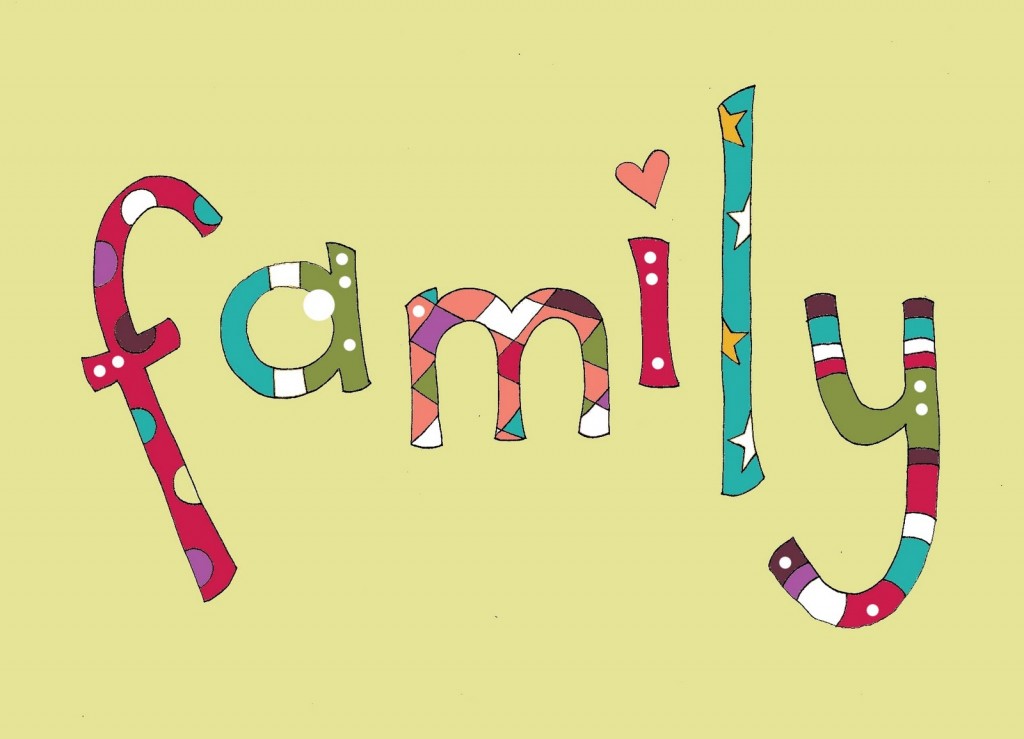 Both my mom and dad were/are estranged from their sisters -which I find sad. I am making sure that things change with my generation. I speak to my brothers and sisters regularly and would be there for them in hot second if they needed me. I am closer to some than others -but we are in each other's lives for better or worse. And it's extremely important for me to bring my kids up with conflict management skills, so they don't shun people in their lives and are able to confront issues and feelings head on.
I am of the thought that kids need conflict in their lives, but we, as parents, need to help them learn to manage and resolve it. Here's some good info on how to help your kiddos learn to manage conflict:
Read This!
Watch This!
This is how role models should behave. A real Olympic hero:
Get Inspired!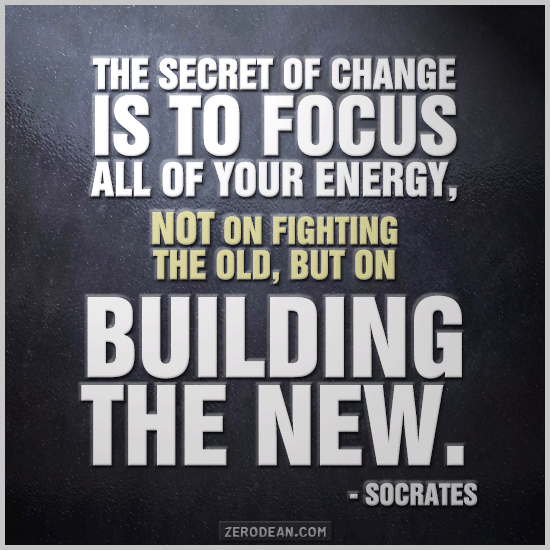 Workout
Mobility
Deadlifts
90min Rounds
Slam ball complex
Wall Sits