Fitness/Exercise
0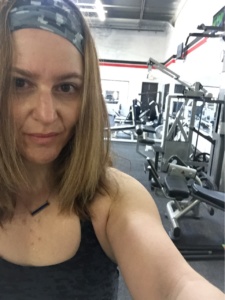 I didn't see any weight loss this past week, but I also didn't see any weight gain – so it's still a win. I'm not going to lie and say it doesn't bother me though. I have been on point, eating well, no crap snacking and exercising as usual. You would think my body would step to it and show results. Although in fairness, I am about to hit that monthly time, so it could be the cause of the lack of results this past week. I'm going to go with that and see what next week's weigh in produces. My clothes are looser and I have had more than one person mention that I am looking leaner -so I am going to try my best to focus on those positives. It's not easy though. I want proof!!!
I've been doing a lot of exercises to open up my shoulders and chest during strength training. Not only is my posture less than stellar in general, I also tend to pull in during boxing as well. I'm becoming more excited each workout to see the changes happening to my arms. shoulders and back.
I've also been mixing things up too. Solidcore has opened in Ashburn, so I bought their opening rate special and will be adding that to my weekly schedule one day a week. With boxing and Body by Wayne training — it's a pretty well rounded fitness routine that includes Core, Strength and Cardio Work. With two rest days each week –which I know I get asked about constantly. Working out is my stress releaser – it's hard to take rest days but I schedule them just like other stuff.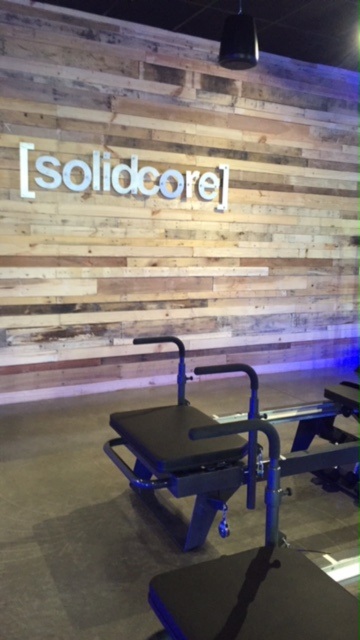 Read This
Be Inspired