Holidays
1
It's here! The last day of the 2013-14 school year! Whoo Hooo. It went by so fast which means the kiddos are growing up way to fast for my taste. I look at the pictures I have taken and wonder what happened to my little babies.
This weekend is Father's Day! Hope you are planning on doing something fun with those you love. A friend of mine posted this Facebook status this week that I think says what needs to be said:
My Dad passed away 31 years ago, but has been a positive influence on me every day since (as has been my amazing Mom) Tell your dads how much they mean to you this coming weekend! 
Activities To Do With your Dad
Here are a few of my favorites from the links I have listed below:
Coaster Crazy: Head to an amusement park and spend hours on some crazy roller coasters.
Spin Your Wheels: Go for a bike ride, roller skating or in my family's case: Skateboarding!
Gaming: If your hubby is into video games like mine is – a few hours of video game playing together can be really fun.
And a Happy Father's Day to the dads in my life,  including my father in law Pops and my Dad….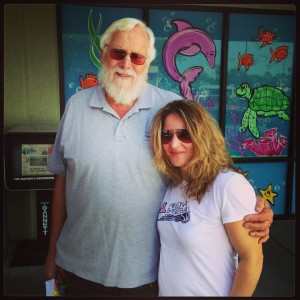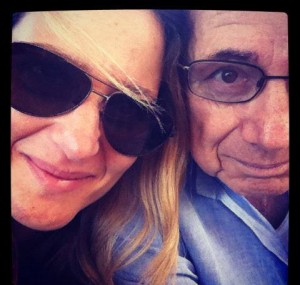 My brothers: David and Jon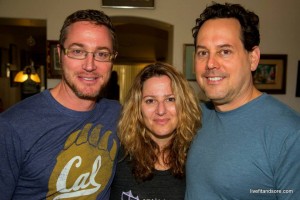 And the most special dad of all: My hubby Scotty.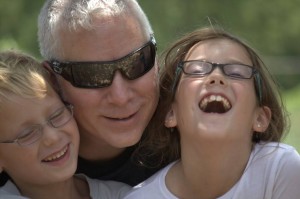 Watch This
Louis CK on Fatherhood

Read This
Be Inspired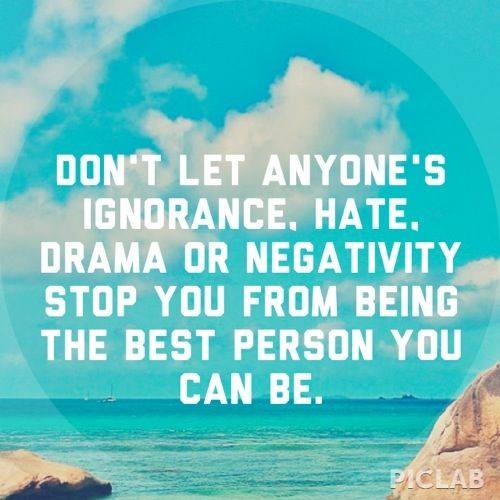 Workout
Power Boxing