Inspiring Quotes
0
I have a close friend who decided to give notice at her job. She has been unhappy and has an idea for a business that has been stewing around in her head for a long time. She's decided to go for it! She texted me yesterday how scared & excited she is – in her mind, she has no safety net so I shared with her a quote someone shared with me a few years ago: "Leap an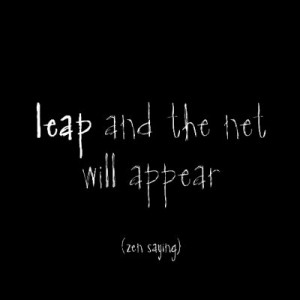 d the net will appear." It's hard to find comfort in that idea and trust it, but it's true. The net may not be the color or the style you had in mind, but it will be there and you will be OK.
I am super proud of her courage and focus – it's inspirational when others take a leap of faith with such determination and hope.
Oprah's magazine talks about making a change in life and it starts with three Rs of transformation: The Willpower Myth
Relating
Repeating
Reframing
Follow the three steps when you decide to make a change and it becomes focused and easier to make it last.
Read This
Be Inspired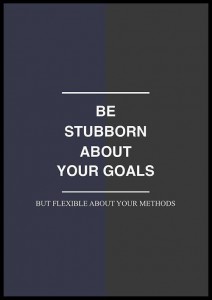 Workout
Boxing