Inspiring Quotes
0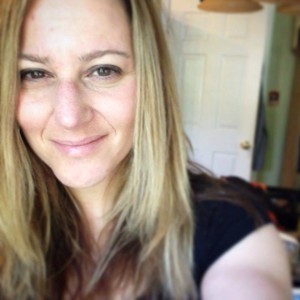 Each morning I try to do some reflection and spend time reading through quotes or inspirational passages to start my day off positively. This quote from Iyanla Vanzant made me stop in my tracks and nod my head profusely…
If you really want to live your life to the fullest and realize your greatest potential, you must be willing to run the risk of making some people mad. People may not like what you do, people may not like how you do it, but these people are not living your life. You are!
I can certainly relate to the sentiment and am trying to be more comfortable with the realization that some people just don't get me — and as long as I know my intentions are good and I am open to learning and being kind, then sometimes that's the way it is. I definitely do have somewhat of a dominant personality and not everyone takes to it. But I can expect regardless of it, I deserve to be treated fairly, kindly and with respect. Scotty tells me often that that's where I go wrong –to expect anything from anyone. I'm still not sure I subscribe to that way of thinking… although he sure seems to be a happy guy.
I have now been boxing for a few months and am starting to see the fruit of my switch over. I have lost some weight and am leaning out. I have realized that based on my body type, I do tend to get a bit bigger when I focus on strength training. There is nothing wrong with that depending on your goals, but I definitely like the way boxing is leaning me out. As I said, we don't just box either – we do speed work, weight training and mobility. I am trying to figure out how to add in actual barbell work a few times a week but for now, it's a real nice change for me. I am meeting some fun, friendly people and am finding myself getting excited again about getting up and working out.   The music is good, the instructors are experienced and prepared and the boxing gym is clean. That's my recipe for a good fitness experience!
Are you looking for some inspiration and motivation? Read about this 90 year woman old getting fit... No excuses! 
Read This
Be Inspired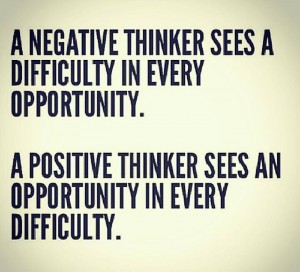 Workout
Boxing