Media/Internet
0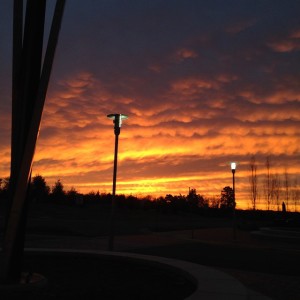 A big challenge that I have been facing lately is confronting the fear I have felt about taking the next big step in my career. I have a lot of doubts and anxiety about whether I could handle the next level but with this new job, I decided to just jump into it. Yesterday, my brother David sent me a quote he said reminded him of what I am currently feeling:
"To be clear, the goal is to feel the emotions caused by your state of ignorance, not to dismantle them. This is because your emotions powerfully indicate that you have hit a personal boundary"  Excerpt From: Jason Apollo Voss. "The Intuitive Investor." SelectBooks, Inc., 2010. iBooks.
I need to feel the emotions because they are a symptom of a personal boundary: My doubt and lack of confidence in my experience and abilities. This year I am committed to breaking through this boundary and moving onto the next one. Life is full of personal boundaries waiting to be taken on if you think about it.
I want you to take time today and read this: Lottery Tickets: Grieving for a husband.  It's definitely not an easy read. It's a heartbreaking story, but so beautifully written that you will be better having read it. Her story is very intimate, you can feel the heartbreak and sadness but there is also hope — it's a reminder that life is short, family is important and love is grand.
Read This
Watch This
Will Ferrell, Kevin Hart, And Jimmy Fallon Go Head-To-Head-To-Head In Historic Lip Sync Battle: 
Be Inspired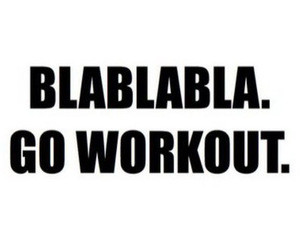 Workout
Boxing 1 Hour