1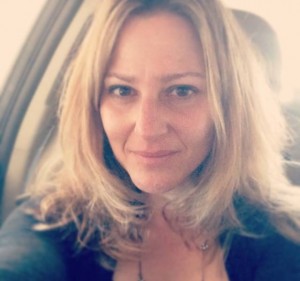 I've been really busy with the new gig which is a double edged sword. I'm sure things will settle down and I will get into a routine once again, especially with the kiddos about to head back to school week after next.
It's definitely true that learning new things keeps your brain sharp and can lighten your mood. As big of an adjustment going back to work is – I am definitely feeling re-energized and my mood has lightened. I am dead tired by the end of the day and am missing my daily nap, but those are things that will even out.  My new gig is in an industry that I know very little about, so I've been attending lots of meetings to start to understand and make sense of it all and I am finding it really interesting. Dare I say I am getting excited again…
Read This
Be Inspired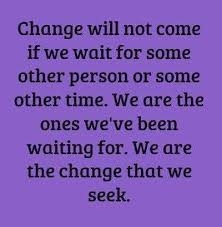 Workout
Boxing - Record calorie burn during today's TITLE Boxing Club Loudoun Station class with Alex Maravich - must have been the agility drills and burpees that pushed me over.