Posts tagged
Chris4life
0
Recognize anyone at the :10 and :20 second mark?: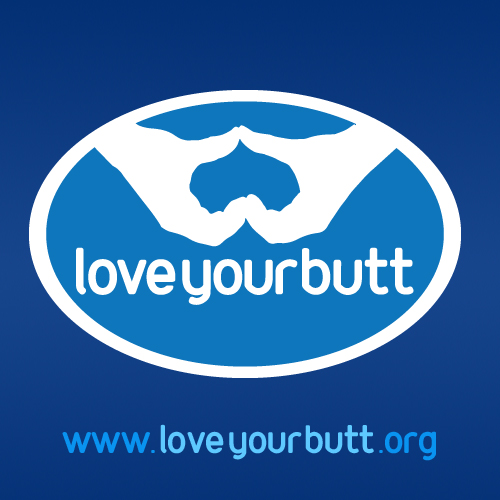 March kicks off National Colorectal Cancer Awareness Month and national non-profit the Chris4Life Colon Cancer Foundation announced today its slate of marketing campaigns and events highlighting the month.  Colorectal cancer is the second leading cause of cancer-related deaths in the country, with over 145,000 new cases diagnosed this year with over 50,000 lives lost due to the disease.  Washington, D.C. ranks #1 as to having the highest mortality rate in the nation.  Through dedicated grassroots efforts and community partner support, Chris4Life helps significantly improve the treatment experience for patients and caregivers, and to dramatically raise awareness about colon cancer in general.  During the month of March Chris4Life will celebrate survivors and those who lost their battle – stressing the importance of getting screened for colon cancer, which is 90% treatable when caught through early screening.
Don't forget that Team Hoagie's Heroes is running the 8th Annual Scope It Out 5K Race! You can donate or join our team! 
Held at 9:00 a.m. on Sunday, March 24, 2013 in the heart of downtown Washington, D.C.  Registration is now open with the race kicking off at Freedom Plaza (13th & Pennsylvania) and will include a scenic tour of popular DC sites including the National Gallery, Newseum, FBI Headquarters, Ford's Theater, U.S. Botanical Gardens, and the Capitol.  The annual event is expected to attract approximately 4,000 participants.  www.scopeitout5k.com
And above all else – know the signs of Colon Cancer and Get your Tushy checked!
0
Today is my rest day — I have workouts planned for the rest of the week including a 5K in DC the Chris4Life Scope It Out 5K for Colon Cancer Awareness! It's my first race of the season so I am pretty excited! It's not too late to join me or donate to the cause under Team Ashburn CrossFit Impavidus!
Thanks to those that have already committed to run and/or have donated to the cause!
I woke up this morning to hear Rapper Nate Dogg died. Very sad and another reminder how short life can be. I call my son Nate Dogg all the time in homage to the original.