Posts tagged
dmv
0
I had the busiest, best weekend – Saturday, the staff at CrossFit Impavidus held a Teen CrossFit Competition. A first of its kind in the area. We hosted 30 teens from around the area to take part in a three WOD competition. It was such a great success. It was run well, the kids were awesome and it just reaffirmed what I do each and every day is worth it.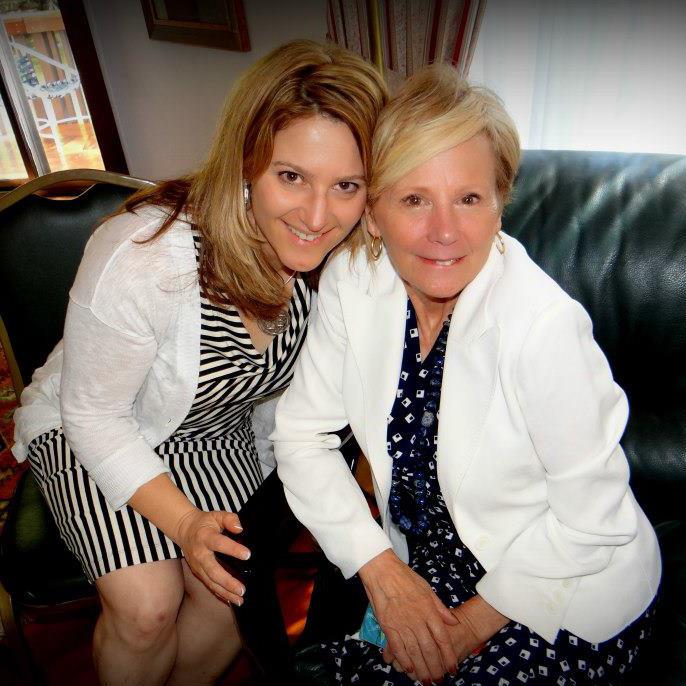 I was thinking about how there are times when I am just so over committed and have too much going on.  I worry that I don't do enough with my kiddos and husband, don't take care of my house enough, don't have enough down time and that — are you ready for this?–am turning into my Mom.  Don't get me wrong, I love, love, love my mom (isn't she gorgeous?) – but she is ALWAYs over committed and short on time. When I was growing up, I didn't get it and now that I am busy, I do.  Being busy doing stuff we love makes us happy on a personal level.
My family makes me happy of course but on a different level of course. The thing though that gets me is my kiddos are growing up so fast. Hannah is going into middle school next year – how can that be? Am I going to regret doing all the other stuff later?  My kids are so comfortable at the gym now because we are there a lot.  I just have to deal with it — and I am doing the best I can.  I am sure there will be a ton of stuff they blame on me when they get older and I will just blame it on the CrossFit.
Here's some great info I found about CrossFit, for all you newbies:
And a great Paleo Banana Bread recipe for you all to try!
warmup
man makers with lunges
mobility
skill
WOD
Mary
5 HSPU
10 Pistols
15 Pull Ups
total rounds: 9
And although last time I did Mary I did 10 rounds –this time I did it with one less Abmat and my pistols were definitely better than they have been ever. I love starting a week off seeing progress in my fitness! It makes all the difference, yo!